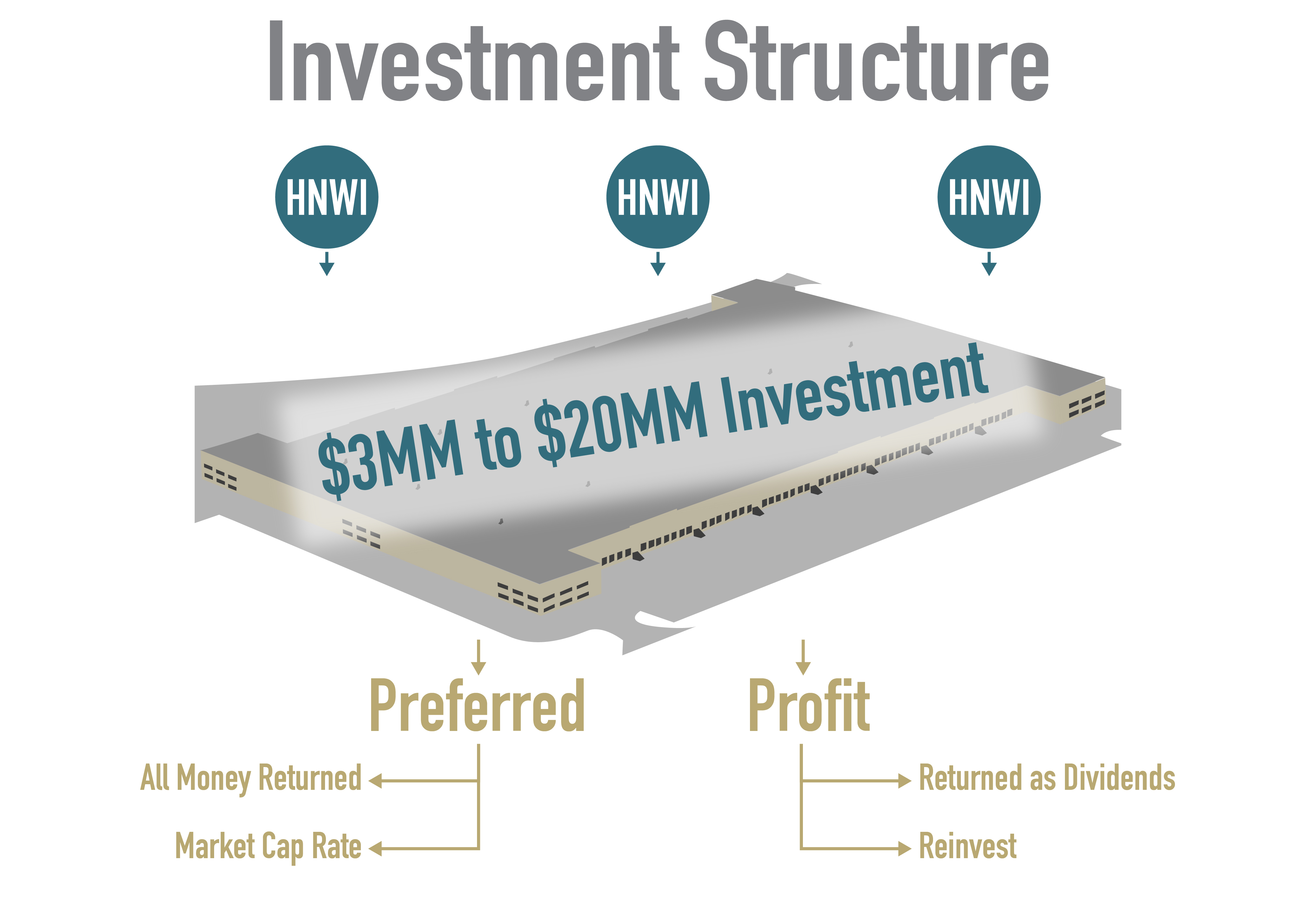 Industry Lands is the experimental and investment off-shoot of our 35-year old brokerage business, Klein Commerical Real Estate, Inc. The purpose of Industry Lands is to apply technology to find, purchase, and operate industrial buildings. Many long term customers support us as investors. We use data analytics, artificial intelligence, mapping, automation and personal relationships to find and purchase industrial property.
The strategy is directly pegged to regional cap rates. We prefer non-institutional grade property because returns are higher, buildings are functional, and locations are central. Being at the top of a long cycle requires a generous "margin of safety".  Properties cash flow on their own at current rents and we use our experience, knowledge and relationships to increase value.
We host informal property markets on Industry Lands because many clients prefer discretion. We sell and lease properties without drawing attention to the offering. Sometimes advertising the property broadly like we do elsewhere is not always the best solution. Industry Lands is also where we showcase out data mapping and analytics built mostly around national parcel data. Please contact us if you'd like to have exposure to industrial real estate as an investor, occupier, or agency client.