PURCHASING BIG INDUSTRIAL FOR OCCUPIERS
We buy and sell industrial property as brokers and investors.  Considered an "Insider" here in Los Angeles, we have an increasing focus on Big Industrial in the eight major U.S. markets and transport hubs. Searching for scarce industrial properties has always been our core activity. We offer these properties to our Occupier clients to grow their net worth. After all, it's your rents that creates the cash flow.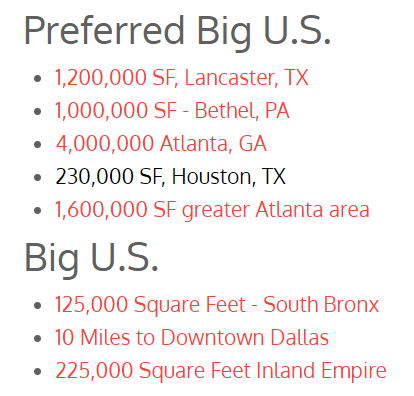 Most properties we find are selectively based on personal, client relationships and our own efforts in digging up sites. We make heavy use of the data/GIS analytics program we developed ("MAPP") that is optimized to find properties for sale. Most properties that we deliberately seek are "off-market". This platform allows us to combine Occupiers, Developers, and Investors at a single time.  This "package" approach overcomes common hurdles and allows for different structures. For pure space occupiers, we use the same analytics and relationships. And always partner with a local SIOR for on-the-ground knowledge.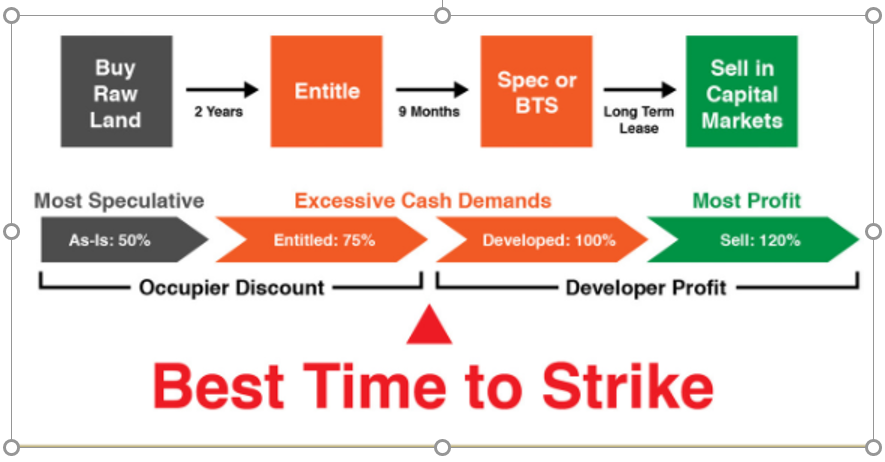 While, we have acted as exclusive brokers for 35 years, new innovations of Space Sharing and "Turn-Key Acquisition" are becoming more dynamic and lucrative. We offer different levels of service from free consultations, fiduciary engagement, and investor partnerships.  Even with superb knowledge, national relationships, and extensive funding ability, it still takes the Occupier to make the deal.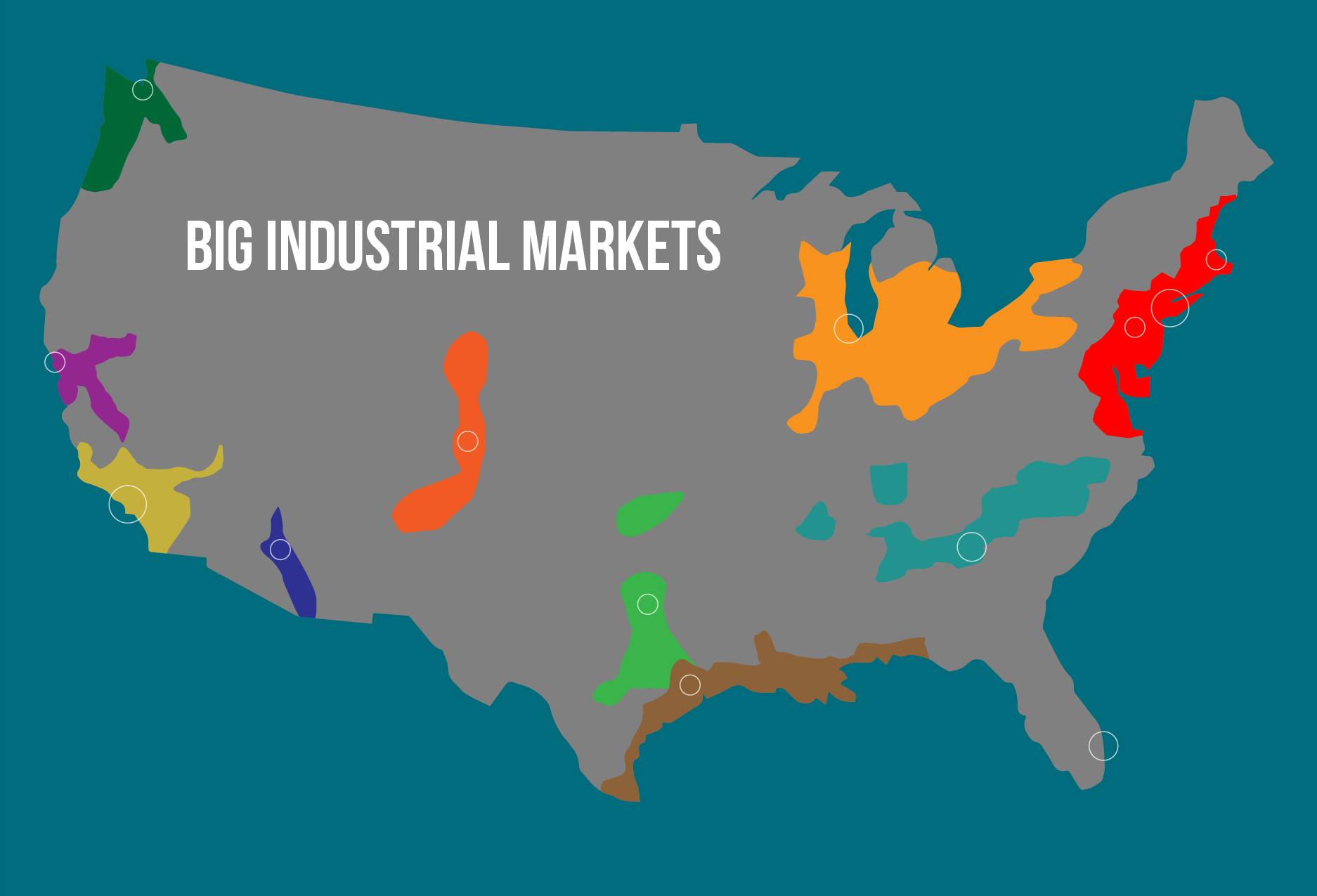 Thank you,
Jim Klein, SIOR
310-451-8121
http://www.IndustryLands.com
(If you would like to be permanently removed from this list, please respond accordingly)