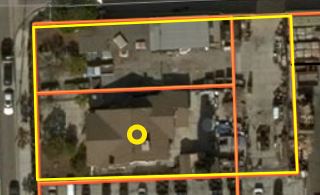 We have lot available for short term rental, month to month, or up to 3 years with 60-day mutual notice of termination.. 

17,000 Square Feet Lot @ .$.40 PSF - $6,800 per Month. 

There is a house on the property that can serve as offices. 

Lot is paved with block wall and wrought iron fencing.